Dance Marathons Raise Moving Support for Children's National Hospital
Students from across the region have been working nonstop to engage their respective campuses to support local kids who receive care at Children's National Hospital. Student leaders volunteer year-round to organize events and raise awareness. Their efforts culminate in a 4–12-hour Dance Marathon. 10 schools hosted events where 1,500 students united to create something bigger than themselves.
Dance Marathon programs collectively raised $300,000 over the past school year and we are so inspired by the dedication of student volunteers. Thank you to every student, parent, alumnus and family member who supported Dance Marathon in 2023 to provide exceptional pediatric care, fuel research and strengthen our community.
This generation is leading the way to help the next generation live healthy lives and follow their dreams.
Thank you to the following schools for successfully hosting incredible events: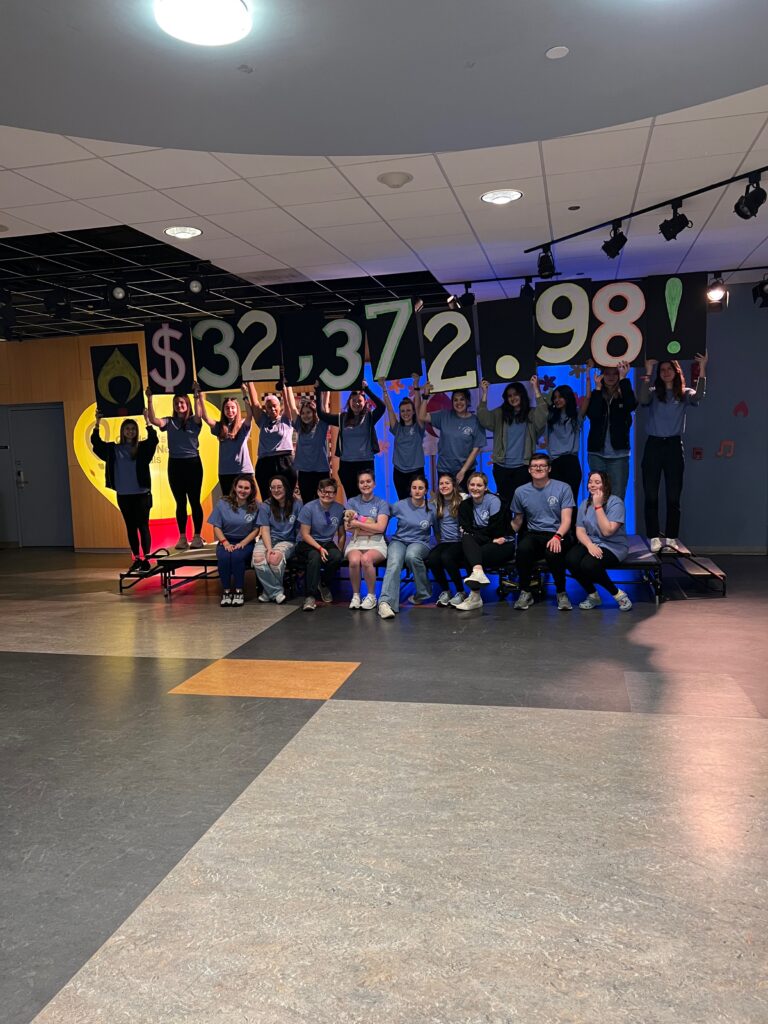 EagleTHON at American University, Holton-Arms Dance Marathon, hoyaTHON at Georgetown University, GW Dance Marathon at George Washington University, Mason Miracle at George Mason University, McDance-A-Thon at McLean High School, NCS Dance Marathon at National Cathedral School, Riverside High School Dance Marathon, Terp Thon at University of Maryland, Vikes4Kids at Walt Whitman High School