Costco Wholesale Raises $855,933 During 35th Annual Campaign
This year, Costco Wholesale celebrated their 35th anniversary as a partner of Children's Miracle Network Hospitals and raised $855,933 for Children's National Hospital during their annual May is for Miracles fundraising campaign.
Employees, members, and local business partners of the 19 Costco Wholesale locations supported Children's National through donations at the register, jumbo balloon sponsorships, and warehouse events.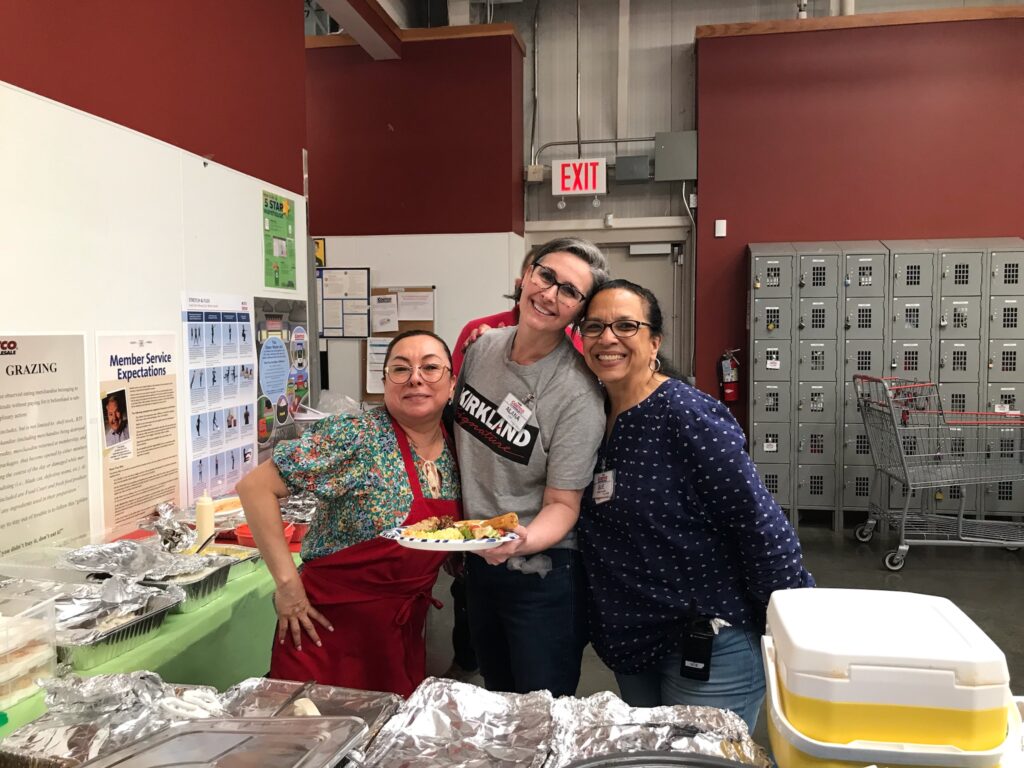 We'd like to give a special shout out to Costco #233 in Arlington, VA, and #213 in Gaithersburg, MD for each raising more than $68,000 for Children's National. These stores are among the Top 3 out of 96 locations in the Northeast region. We'd also like to give special recognition to the cashiers who each raised more than $5,000 by asking every member, every time for a donation at the register: Nikole Malkowski (Frederick, MD), Sophia Williams (Brandywine, MD), Donna Brooks (Arlington, VA), and Guadalupe Rodriguez (Beltsville, MD). These cashiers were among the Top 25 highest fundraising cashiers in the Northeast region.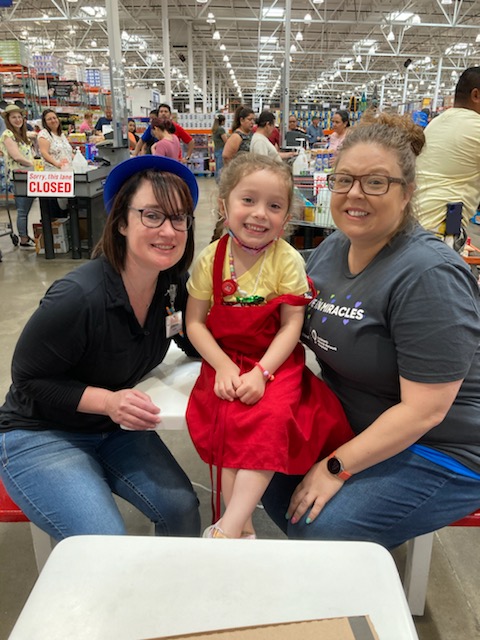 Additional thanks to the following businesses who pledged their support by donating $1,000 or more to their local Costcos:
We are so grateful for what Costco has accomplished. Together, we are helping children grow up stronger.